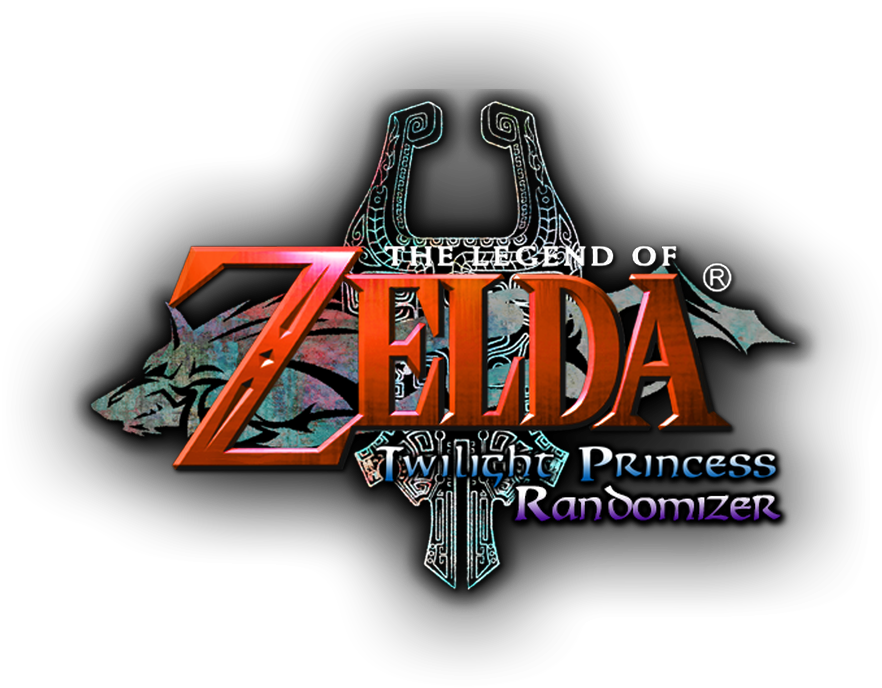 Your web browser is obsolete.
Update your browser for more security, and in order to see this website.
There are plenty of other browsers far more secure and modern, for example
Chrome
or
Firefox.
Welcome
Welcome to the Legend of Zelda: Twilight Princess Randomizer! The purpose of this website is to serve as a central source of information and resources for all things regarding the randomizer project!
What is a Randomizer?
A Randomizer is a mod that shuffles around the various items that you can recieve in the game while also providing multiple quality of life changes that introduce a new way to play your favorite games a different way every time. To make sure that the game is still beatable, the Randomizer algorithm uses a set of data known as "logic" that tells it where it can and cannot place items during a playthrough.
Ready to play?
Click the "Generator" link on the menu to generate your own seed and begin your new journey into the Land of Hyrule!